Festival of Derivatives
7 Dec 2022
7.00–8.30 pm CET/CAT
Online event
Register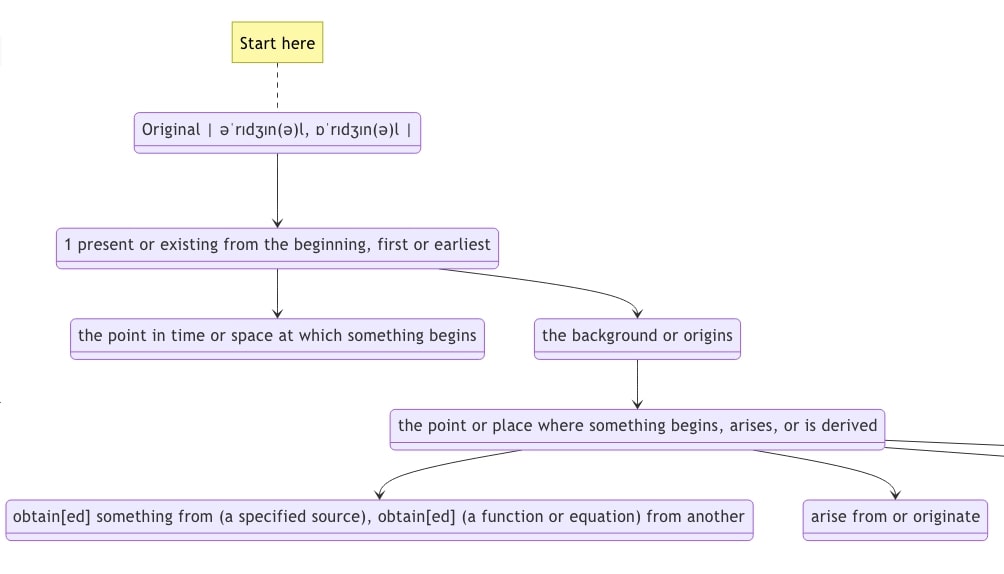 Copies and derivatives are everywhere. Culture would not be without people duplicating, adapting and creating ripoffs of existing material. Yet at the same time paywalls and extractive licensing schemes do much work to block off copying. And somehow certain works are still labelled 'original', and it's generally only those supposed 'originals' that get prized. How do we move on from here?
The Festival of Derivatives celebrates all things original and copy.
Programme
To be announced.
Contact
Any questions? Do get in touch with Chris Onrust Meyns.
The Festival of Derivatives celebrates an inclusive, welcoming festival experience for everyone. That means we're dedicated to providing a harassment-free conference experience for everyone, regardless of gender, gender identity and expression, age, sexual orientation, disability, physical appearance, body size, race, ethnicity, religion (or no religion), or technology choices.